Drake Shares "Falling Back" Video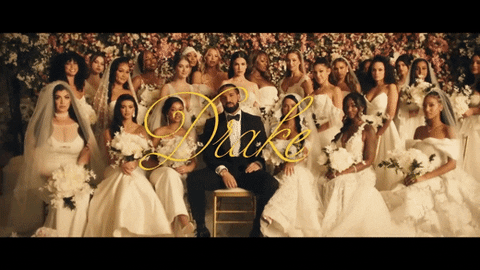 For those who somehow missed the memo Drake released his seventh album Honestly, Nevermind, which is easily his most experimental album to date. Eschewing his traditional rap sound, Aubrey went for a dance-driven record utilizing a myriad of styles including Baltimore and Jersey club music, Amapiano, and more.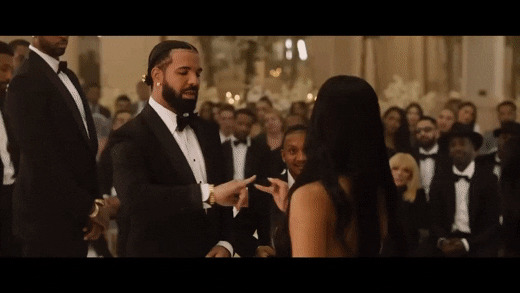 Over the weekend Drake shared a near ten-minute video for the project's first focus single, "Falling Back," which is directed by the legendary Director X and has Drake… marrying 23 women. Two other tracks, "I Could Never" and "Confusion," also surfaced.
Drake Shares "Falling Back" Video was last modified: June 20th, 2022 by Meka
About Author